Credit Control - Virtual or Real?
For some businesses the credit control function is often alien territory, requiring staff with a specific set of skills to produce real cash in the bank. If not carried out with accuracy and in a timely manner it can produce disastrous results and, in the worse cases, lead to businesses failing.
ABOUT
Shire Recoveries offers the best of both worlds.  Our services can be used to enhance and support your existing credit control team, or operate as a fully functioning arm of your business.  With extensive experience in supporting clients, Shire Recoveries' professional staff will ensure that your credit control is managed 100% of the time, giving you the best possible outcome.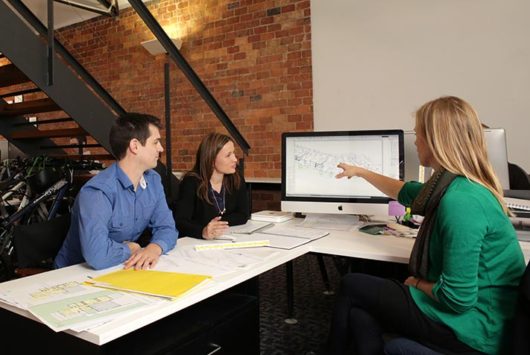 If your credit control function is staffed by part time employees, you will inevitably get a part time result.  Whether you're looking for support with specific aspects of credit control, or want to outsource the function as a whole, Shire Recoveries has a range of services for you to choose from:
We can even help with short or long term projects to cover sickness, maternity leave and other absences.
Call one of our Credit Control experts today to discuss the right solution for your needs.